Not Just Another EQ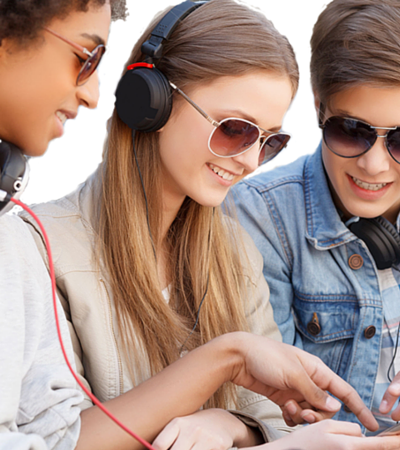 Compatible with hundreds* of headphones and earbuds, by choosing a pre-tuned headset mix based on your brand and model, you will immediately recognize an amazing improvement in your music listening experience. Although this system works well for a large percentage of the population because the tunings on-board our App represent high volume models, we recognize the human hearing system can vary from person to person.

By listening carefully to MindMagic®Audio's on and off while a song is playing, you may switch between any of the more than 50 models of the most popular headphones and earbuds on the market and utilizing our unique BassMatch™ feature, tune your preferred headset mix to your personal preference.

*You may also find headphone and earbud models you like to use that do not have an equivalent tuning within MindMagic®Audio.

Not to worry – You can scroll through the tunings listed while listening to a song and find a model tuning very compatible with your chosen headset. If additional tweaking is required, use BassMatch™ as noted earlier to refine the listening experience to your individual needs.

"MindMagic simply restores the full experience of my music. Nothing is hyped. The MP3 haze is gone. It's music again. I'm more than impressed, I'm grateful."

- John Wyrosdick

With future upgrades, MindMagic®Audio will continue to add additional tunings for more and more models of popular headphones and earbuds, improving the overall flexibility of this amazing App.